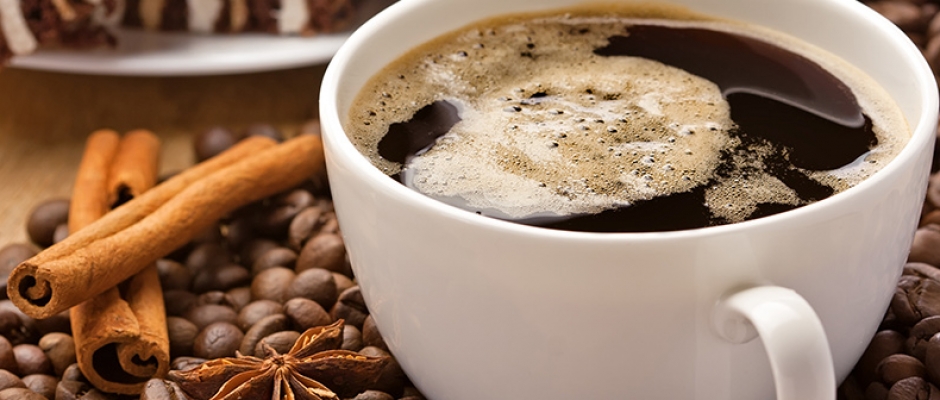 CoronaVirus (COVID-19)
Just In Time Cafe Patrons:

We value the health and well-being of all our customers and employees. To date, there have been no cases of coronavirus (COVID-19) in our restaurant or Just In Time Family. Via this page, we are sharing the steps we are taking to help protect both our customers and employees and aide in reducing the spread of the virus. We will adjust and improve our plans based on guidance from the Centers for Disease Control and Prevention, and the state health departments. As COVID-19 is present and continues to spread in Massachusetts, we want to make sure we are doing everything we can keep our customers, employees, and our families safe.
WHAT WE ARE DOING TO PREVENT THE SPREAD OF THE VIRUS:
In addition to normal sanitizing procedures, our team is taking extra precautions as we battle the spread of the virus. In order to prevent transmission, we have implemented the following procedures:
Per an order from Governor Baker, we are serving food for take-out or delivery only. Dining in is prohibited until May 4, 2020.

We are practicting social distance standards throughout the restaurant. Please observe a 6 foot distance from others. If we observe individuals not observing a 6 foot distance, we will politely ask you to do so.

None of our employees have travelled within the last 120 days and none of our employees currently have travel plans in the near future.

We cannot accept customer cups to fill or refill beverages. We will gladly provide you with a new cup.




We have removed all dairy and sweetener options. Our staff will be glad to assist you with your needs.

Any employee who may not feel well will remain at home.

We use gloves in the handling and preparation of all food. Gloves are routinely changed in accordance with the 2017 Food Code.

We constantly wash our hands throughout the day and especially before handling food and applying new gloves.




Our associates are use hand sanitizer between each customer when handling cash or credit transactions at our checkout registers.

All

surfaces (including tables, chairs, coffee bar, food preparation areas, doorknobs, handles, and registers) are wiped throughout the day with Clorox Disinfectant Wipes. A powerful sanitizing spray is applied to surfaces at the end of the business day and allowed to dry.

All food is locally sourced.

We continue to monitor local, state, and federal announcements about the Corona Virus.

We continue to monitor the Centers for Disease (CDC) website and will make necessary changes where required.
Our organization consistently follows the above procedures throughout the year but more intensely during the fall & winter months when the common cold and Influenza viruses are more prevalent. The CDC recommends following the same guidelines to prevent the spread of the Corona Virus.
If you have any questions, please do not hesitate to ask one of our team members.
Thank you for your trust in us and your continued pastronage while we all work through these difficult times.
Guy and Ellen Mandel
Owners, Just In Time Cafe